In the years since the mass shooting that killed 20 children and six educators, families have memorialized their loved ones in many different ways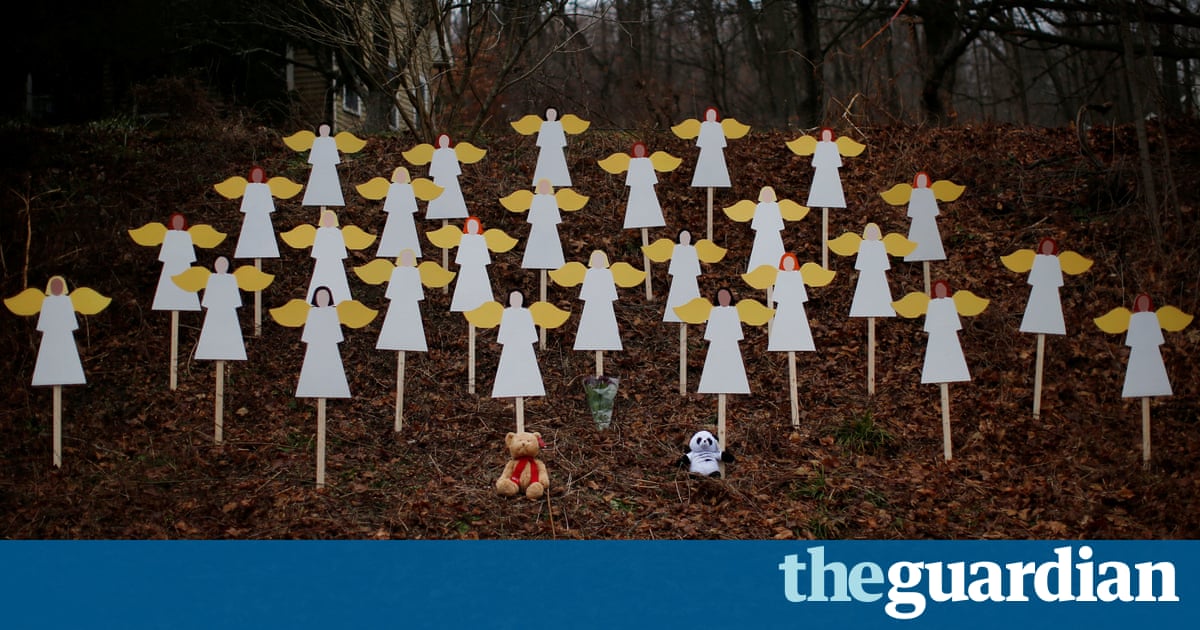 School safety campaigns. An animal sanctuary. A childrens book. Support for mental health reform. A lawsuit against the manufacturer of a military-style rifle.
In the five years since the mass shooting at Sandy Hook elementary school, the families of the 20 children and six educators killed have taken very different paths to honor the lives of their loved ones.
Some family members have chosen to remain intensely private. Others have become prominent advocates for gun violence prevention.
No single campaign represents all 26 families. The continuing lawsuit against the manufacturer, distributor and dealer of the AR-15-style rifle used in the shooting, for example, was brought by the families of only nine Sandy Hook victims and one survivor.
Here, drawn from the joint website for the Sandy Hook victims families, is a brief look at how each family has asked to remember and honor those who died.
Charlotte Helen Bacon, age six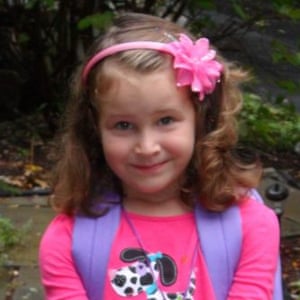 Read more: https://www.theguardian.com/us-news/2017/dec/13/newtown-sandy-hook-shooting-victims-five-years-later